On our way home from Lake Tahoe we stopped in Davis to see Phil's sister Sue and her family. Gas prices back up to $1.65 /gallon. Since then here are some other family updates and Halloween ghosts and goblins.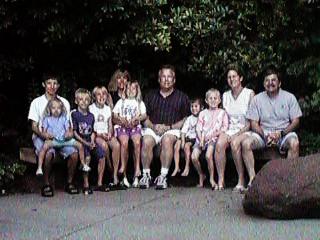 The Roemer Clan in Davis with Michael, Mark, Sue and Paul.
Happy Birthday to the August Birthday group: Patrick, Ann and Paul!!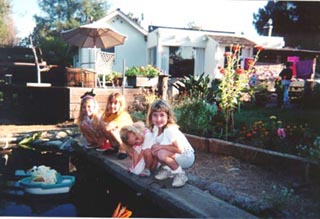 Here are Phil's sister Audrey's girls at Grandma and Grandpa Roemers:
Madeline, Amanda, Colleen and Katie.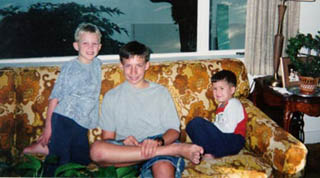 Mark, Patrick and Micheal taking it easy.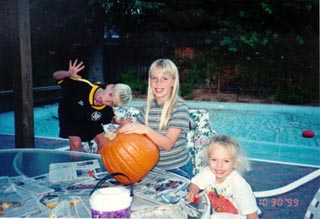 It carving pumpkin time at the Roemers No that's not Will's costume!
Patrick was too big to trick or treat this year. Bummer!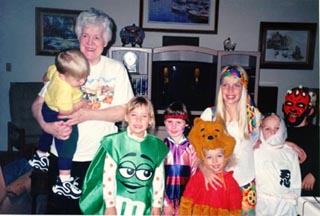 Grandma Scott with Cullen (Diane's), Madeline, Jordan (Carol's), Colleen, Michelle, Mikey (Diane's) and Will.
Here are Grandma and Grandpa - John and Mary to some of you!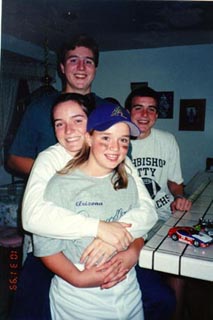 These are Paul and Sue Yocke's kids: Dave(15 3/4), Barbara (17), Megan (10) and Brian (14 1/2).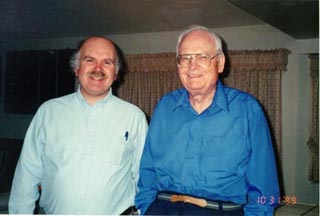 Scotty and Grandpa.